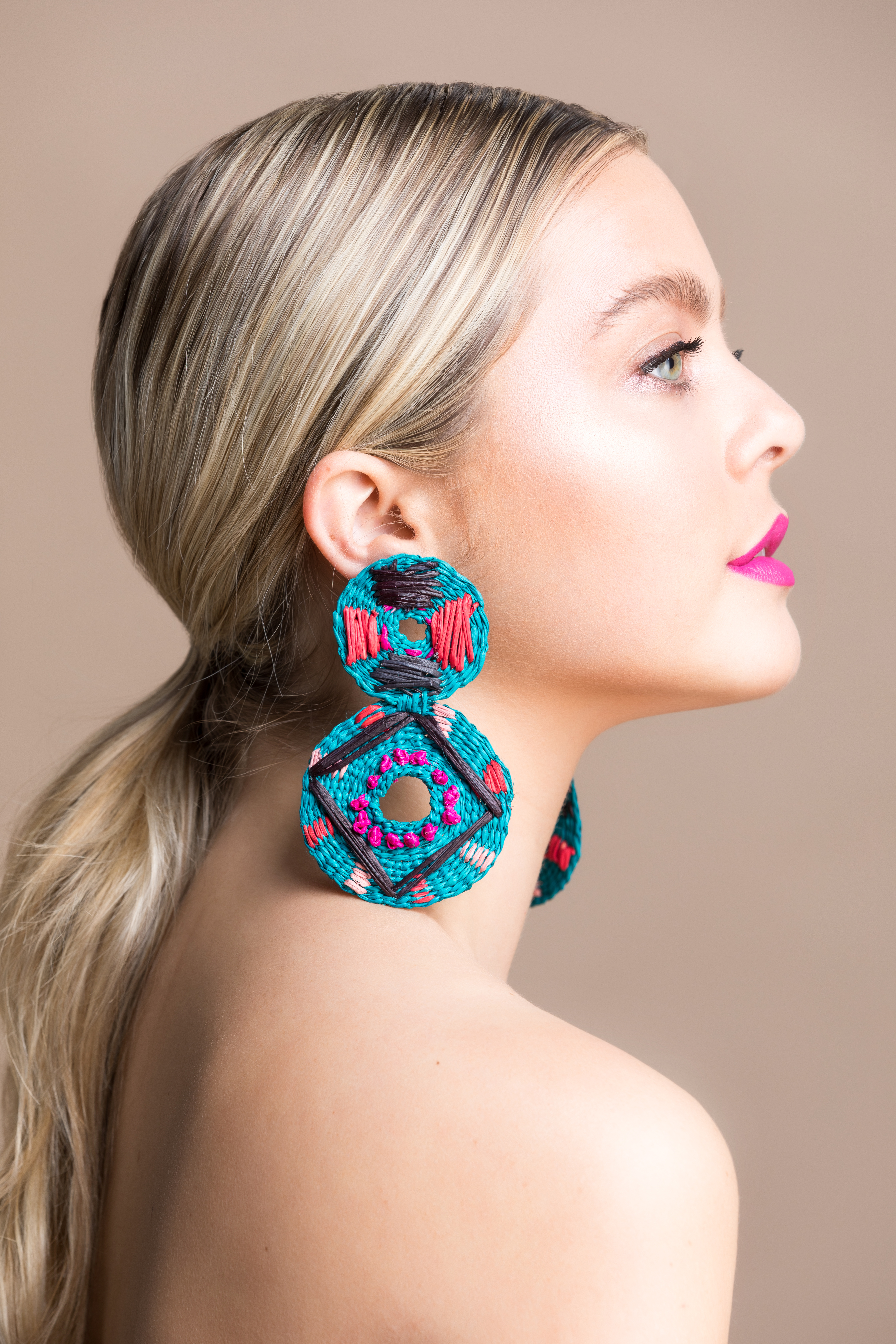 Durante el verano hay pocas cosas que me gusten más que complementar mis looks con un buen par de pendientes. Y qué mejor que con estos preciosos diseños tan coloridos y vistosos. ¿Qué os parecen?
Los míos son de Folklorious, una de mis tiendas fetiche de Palma. Pero para los que no estéis en la isla este verano, también podéis haceros con ellos online!
During summertime there's nothing I enjoy more than statement pieces like those colorful earrings to play with my outfits! These are the best item to accessorize my looks and make them pop. Don't you think?
Buy them at Folklorious store in Palma de Mallorca or through their website!
Photos by José Urbano
Makeup & Hair by Allison Tregarthen