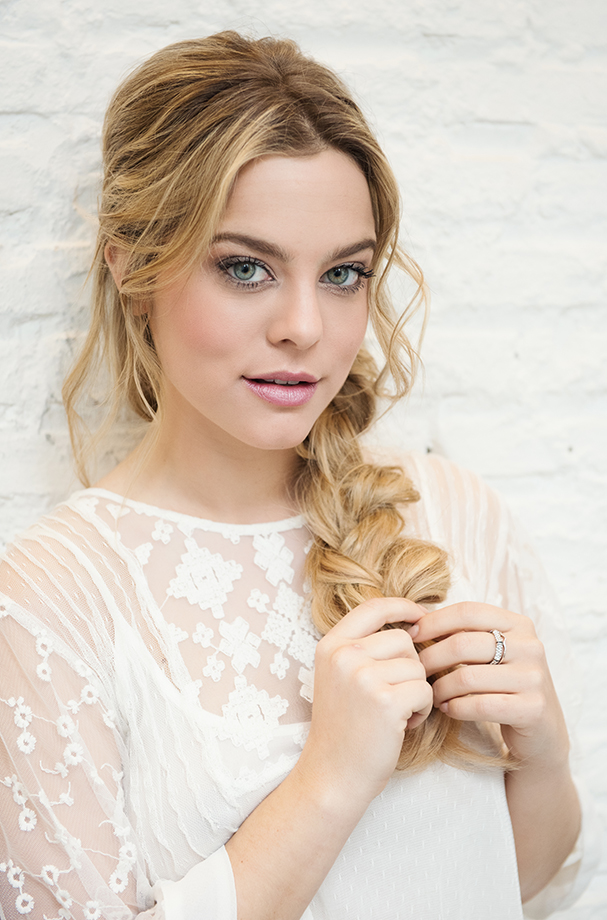 Ahora que parece que la primavera vuelve a asentarse, os traigo uno de mis looks preferidos de la nueva campaña de productos de acabado de OSiS+ by Schwarzkopf Professional. Las trenzas siempre han sido una de mis opciones predilectas a la hora de recogerme la melena. No importa de qué manera, son perfectas para cualquier momento y dan ese toque desenfadado y aniñado que tanto me gusta. Además, aprovechando que estamos en plena época de festivales, creo que es una apuesta segura y que encantará a todas las chicas.
Este look lo creamos con OSiS+ Soft Glam Air Dry, el producto ideal de acabado profesional que aporta ese efecto ligero y deshecho tan bonito. ¿Qué os parece? ¡Espero vuestros comentarios!
Warmer days are coming, so I would like to introduce you to one of my favorite spring looks so far. You already know how much I love braids, they always give you that beautiful romantic touch that we all girls love. During the OSiS+ by Schwarzkopf Professional campaign I couldn't help but falling in love with this hairstyle. We created it using OSiS+ Soft Glam Air Dry, the perfect product to create unmade and effortless looks. Don't hesitate to try it for your upcoming events and music festivals! I hope you love it as much as I do. Looking forward to your comments guys!
Photos by David Arnal
Hair style by Rafa Moreno
Stylism by Eunnis