Ya estamos casi en marzo y no me he dado ni cuenta. Hace nada estaba despidiendo el año y proyectando todos mis deseos y objetivos para esta nueva década, pero el tiempo avanza rapidísimo. Desde que empezó 2020 no he parado ni un segundo, seguramente por esa razón me parece que los meses han pasado volando, pero cuando tienes un "proyecto propio", como es el caso de mi nuevo estudio / agencia, no tienes más alternativa que dedicarle todo tu tiempo y energía, am I wrong? 😉
Me encantaría que todos vosotros sigáis mis andanzas con mi nuevo proyecto 'Studio Albons' (y digo nuevo, aunque lleva en marcha más de 6 meses) y me mandarais todo vuestro amor a través de redes sociales.
Os deseo una feliz semana a todos.
¡Nos vemos muy pronto!
--
It's almost March and I didn't even notice. Not long ago I was saying goodbye to the year and projecting all my wishes and goals for this new decade, but time is moving very quickly. Since 2020 started I haven't stopped for a second, no doubt that' s why it seems to me that the months have flown by, but when you have a "project of your own", as is the case with my new studio/agency, you have no choice but to dedicate all your time and energy to it, am I wrong? 😉
I would love you guys to follow my adventures with my new project 'Studio Albons' and let me know in the comments how much you like it!
Don't be the last to know!
Wishing you all a happy week!
See you very soon!
xx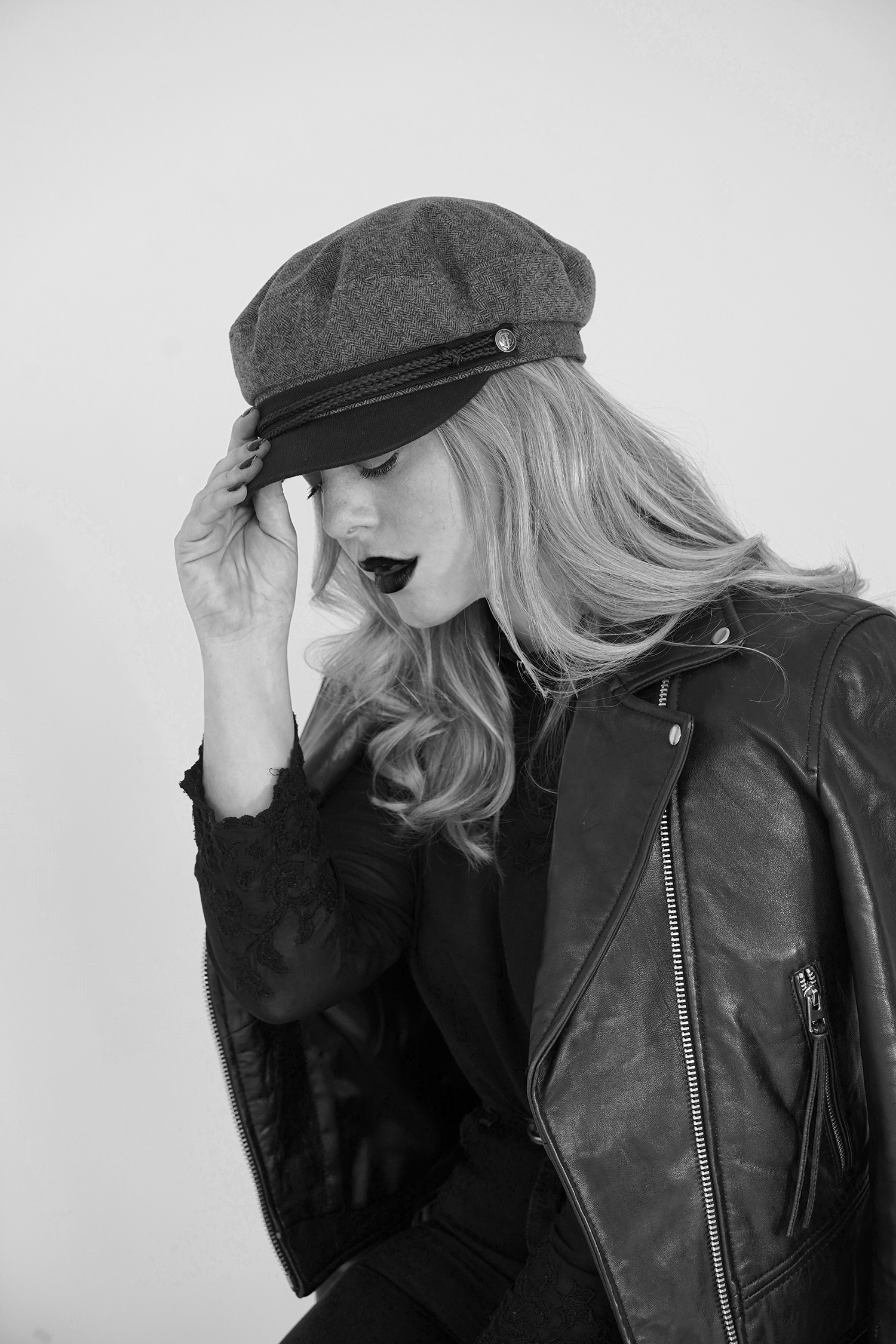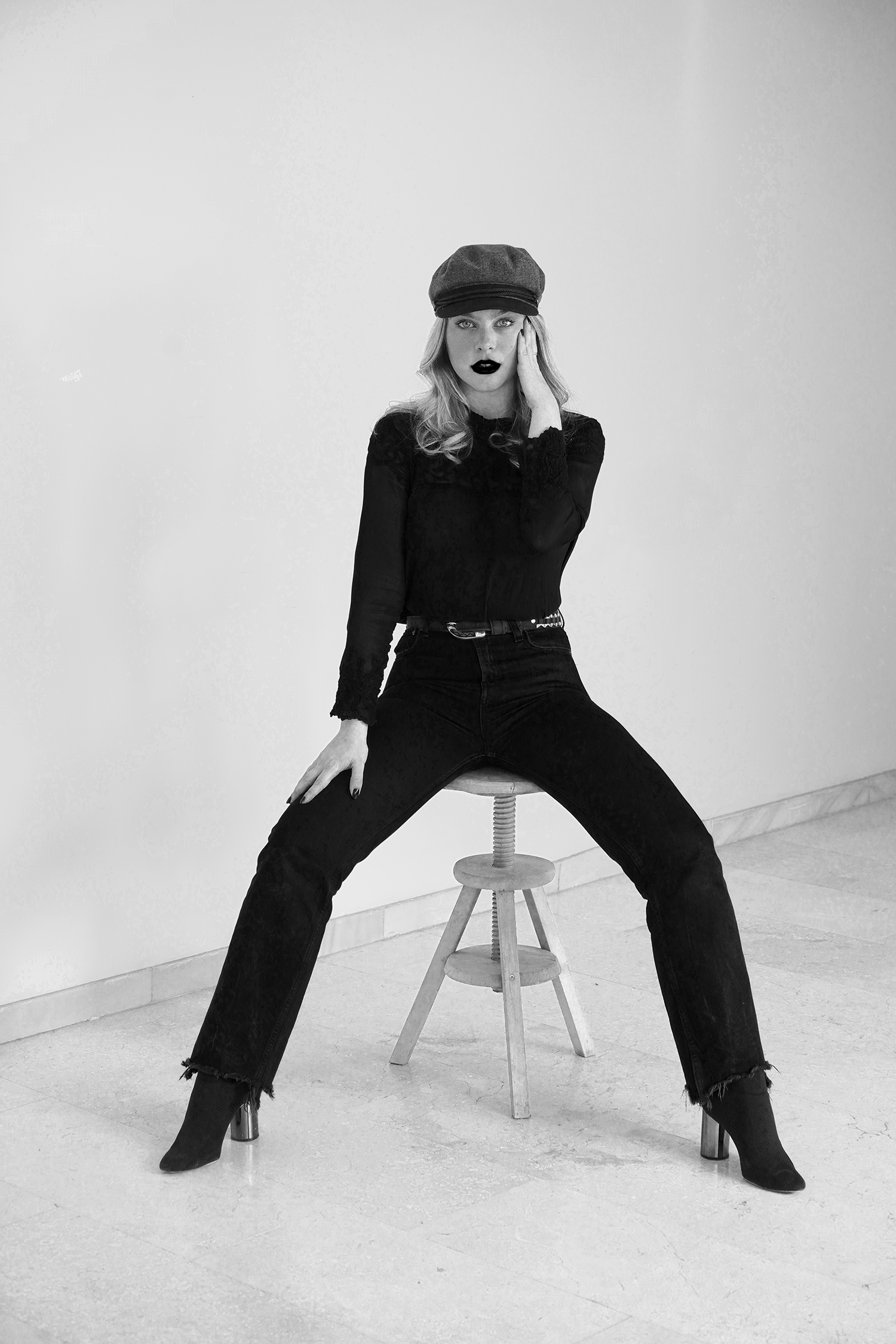 Photos by Julio Feroz
Wearing my favorite vintage leather jacket, a Brixton hat that I got 5 years ago (also one of my faves) and flared pants & booties from zara.